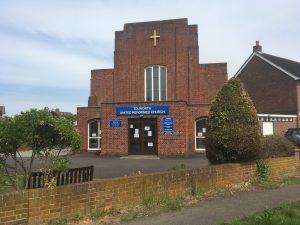 WELCOME!  We are a community of people, together seeking to follow God.  We discover God in the person Jesus Christ and are encouraged and strengthened on our journeys by Gods Spirit.
You are welcome to join us, and everyone is welcome.  We hope that you find something of God's love, comfort and inspiration from our time and worship together.
Because we seek to reflect Gods love for all people and all creation, we aim to be inclusive, faithful and active in the local area.
It is in such a God we see hope for the world.