Tolworth United Reformed Junior Church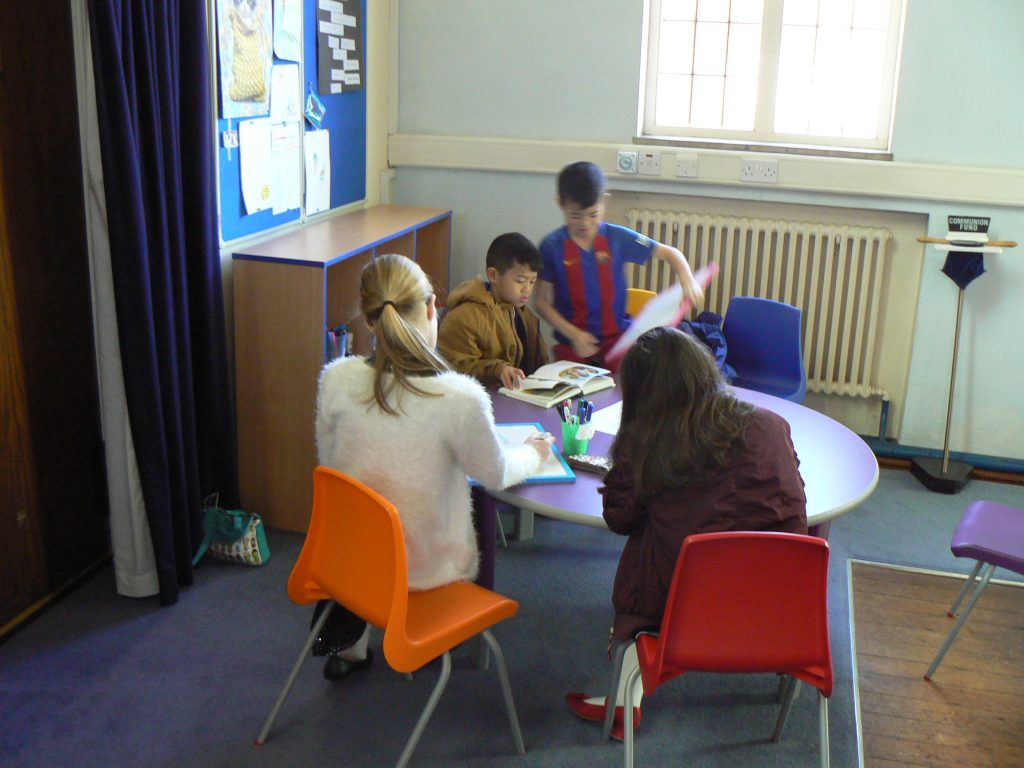 During the 10.30am Sunday service we provide a crèche area for babies and toddlers from 0-3 years, and Junior Church for children from 3-13 years. Children and teenagers will begin the service in church, with a talk from the Minister to introduce the theme, before continuing their "age appropriate" worship in age-based groups with readings and themes from the Bible, using the ROOTS resources of craft activities, drama, games and discussion.
Children and young people have been active during the crisis – see more below!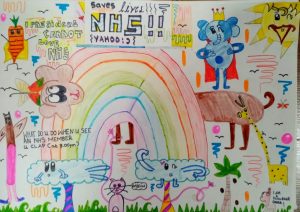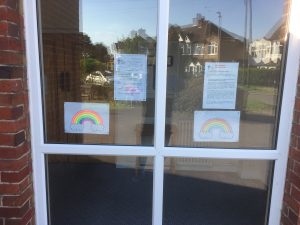 Playtime – toddlers

Playtime is a Mothers, Carers and Toddlers group held every Wednesday morning in the Raeburn Hall from 10am till 11,30am. Admission is 50p per person adults & children. We have lots of toys and a craft table each week. We have a cup of tea for adults about 10.30 and a drink & biscuit for the children too then we transfer to the Small hall to sing nursery rhymes before we finish. We welcome all children from birth until they start nursery at about 3 years old.
The group is run by ladies from the congregation during term time only.
It is chance for parents, grandparents and carers to get a coffee, chat and watch those in their charge have a thoroughly good play! We provide tea and coffee, plenty of play activities and equipment, and craft activity for the more focused and a noisy child-centred sing-a-long.
For any enquiries please phone 0208 337 8581.
Tolworth PILOTS
Pilots is a non-uniformed Christian group for boys and girls  and is part of the United Reformed Church and Congregational Federation. It was formed in 1936 in memory of the missionary work of John and Wary Williams and the fund raising efforts of children in
England to fund the creation of a boat named after John Williams and in his honour to continue their legacy and work.  
Our meetings are an exciting and energetic mix of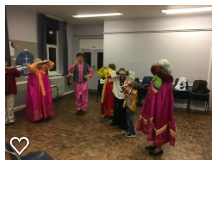 games,  craft and other activities with strong element of bible story and worship, prayer, reflection and service.  We are also part of a wider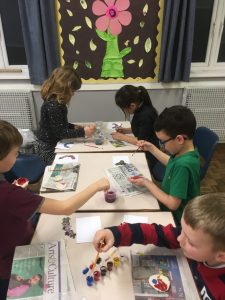 PILOTS organisation, using their resources, linking with other companies and attending national PILOT events.
In Tolworth we meet every Monday at 5.30-7.00pm and if you are between 6 and 11 years old (School Year 6) and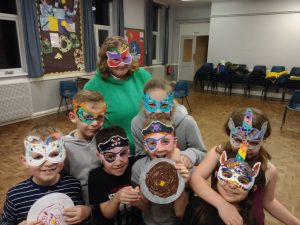 might enjoy playing games, doing crafts and sharing stories and making new friends we'd love to see you.
For more information pop along on Monday to see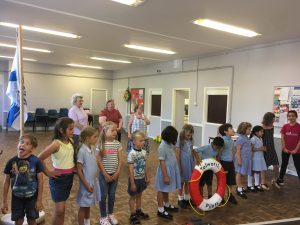 Gillian, telephone 020 83934270 or email rjones@urcsouthern.org.uk.
Polices
Tolworth URC Safeguarding Policy.2019fdocx
For United Refomed Church Youth – website  https://www.urcyouth.org.uk/
For Southern SYNOD Tom Hackett – cydo@urcsouthern.org.uk