There are currently two regular meetings for adults.
The Circle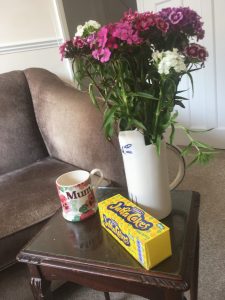 The Circle groups is a home friendship group that meets once a month and a church members home on the first Tuesday of every month at 2.30pm.  Some conversations are of a religious nature but many are of general interest.  We often invite speakers as well as the group themselves presenting a story or two.  We sometimes sing but we always enjoy tea and biscuits.
Please contact the minister for further details.
Roger 02083934270 or email rjones@urcsouthern.org.uk
Womens Evening Fellowship
This group, usually known as the WEF, meets in the Elgar Hall on the 2nd & 4th Thursday evening of each month at 7,30pm from September till May. We are a small group but would welcome any new members.
After a short devotional opening we have a speaker or sometimes a craft evening or demonstration and finish with a welcome cup of tea or coffee.
For further details please contact Moira Fleming on 0208 337 8581.
For lent 2021 – online and telephone Lent study and reflection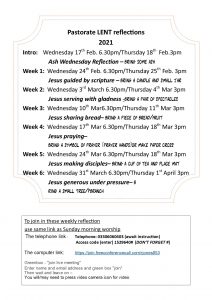 PLUS!  Coffee Mornings and lunches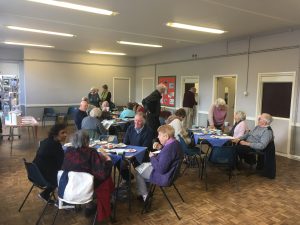 For special occasions and festivals, for charity events and fund raising and…well  just for a good time we often enjoy social events usually focused around eating and drinking. We hold Saturday coffee mornings, Sunday church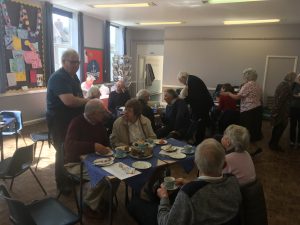 lunches and an evening quiz or two, with refreshments.  Each month there is a mid-week lunch at a local hostelry.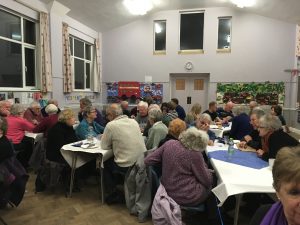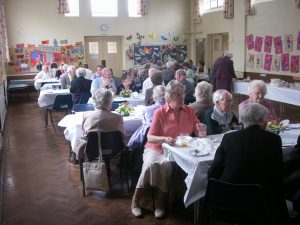 These are fun relaxed occasions for all to enjoy.           
You are always welcome.